3 Movies Available on Netflix
American Vandal (2017)
A high school is rocked by an act of vandalism, but the top suspect pleads innocence and finds an ally in a filmmaker. A satirical true crime mystery.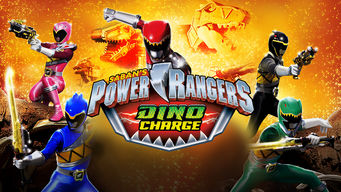 Power Rangers Dino Charge (2015)
In the time of dinosaurs, the ancient and powerful Energems were lost on Earth, and now the evil bounty hunter Sledge has returned to find them.
Power Rangers Dino Super Charge (2016)
Just when you thought the Rangers' mission was accomplished there's an even more difficult challenge for them to face with the arrival of a new enemy.